I thought I would take some time off from Bach after completing my series on Bach's two part inventions. Yet, I only managed to record one video,
Beethoven's "Fur Elise"
, before coming back to Bach. For me, practicing Bach's music is simply the best exercise in tone production and fingering technique. It will truly be a sad day when I complete his works. Fortunately for me, he was a prolific writer and most all his works are held in very high regard. I doubt I will ever come close to recording his complete works for keyboard.
Here is my recent recording of J.S. Bach's Sinfonia #1 in C Major. These pieces, as well as the two-part inventions, were written as technical studies for his piano students. We assume they were implemented for keyboard technique as well as compositional analysis of the counterpoint style. I hope you enjoy my take on this Baroque masterpiece.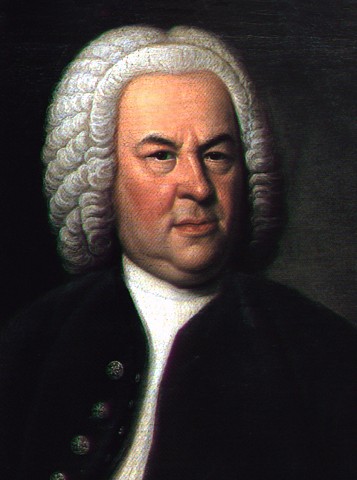 Thanks for watching! I hope you enjoyed this video. I upload weekly video to my
YouTube
channel. Subscribe for the latest updates, free lessons and classical videos.