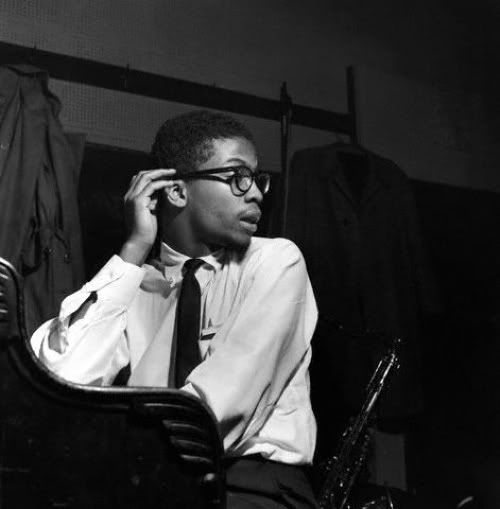 Sheet Music:
Jazz Piano Lesson #46 - Diminished Scale Workout
I've mentioned many times before on this blog how big a fan I am of technical exercises. I feel like my playing is at it's best when I have some sort of daily technique routine. Almost every exercise I work on is played and sung through all twelve keys. For this reason, the technical exercises (ala Hanon) I've been writing lately have been really challenging both my technique and inner singing voice. I have to remind myself that
daily
slow and patient practice is the key to making these exercises feel effortless.
In this week's lesson we're taking a look at the diminished scale. You may remember the diminished scale topics we covered in some
previous lessons.
You will hear this scale utilized often in modern improvisation, especially in the playing of Chick Corea, McCoy Tyner and Herbie Hancock. Practice this melody slow at first, somewhere around 40-60bpms. Gradually increase tempo as you become comfortable with each shape and fingering for each scale.
Sheet Music:
Jazz Piano Lesson #46 - Diminished Scale Workout
Watch the video lesson: